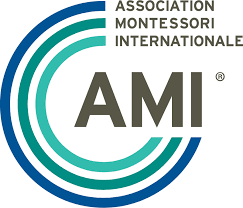 AMI's global network empowers teachers and communities through the holistic approach of Maria Montessori.

A Place of Education for adults on the nature of childhood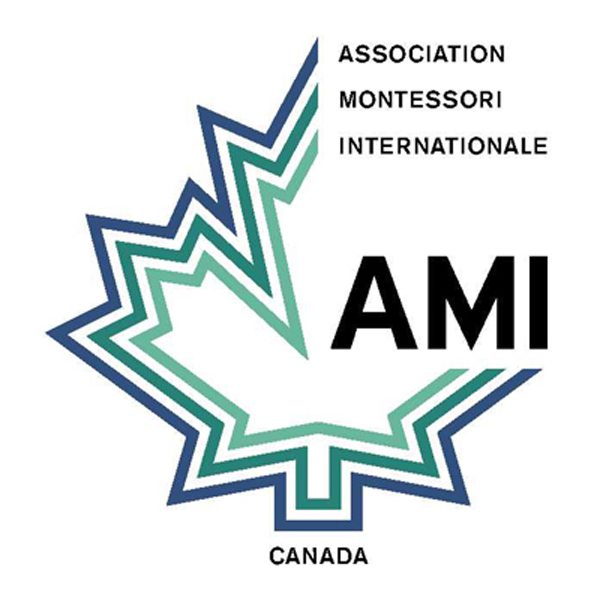 AMI (Canada) is an Affiliated Society with the Association Montessori Internationale (AMI)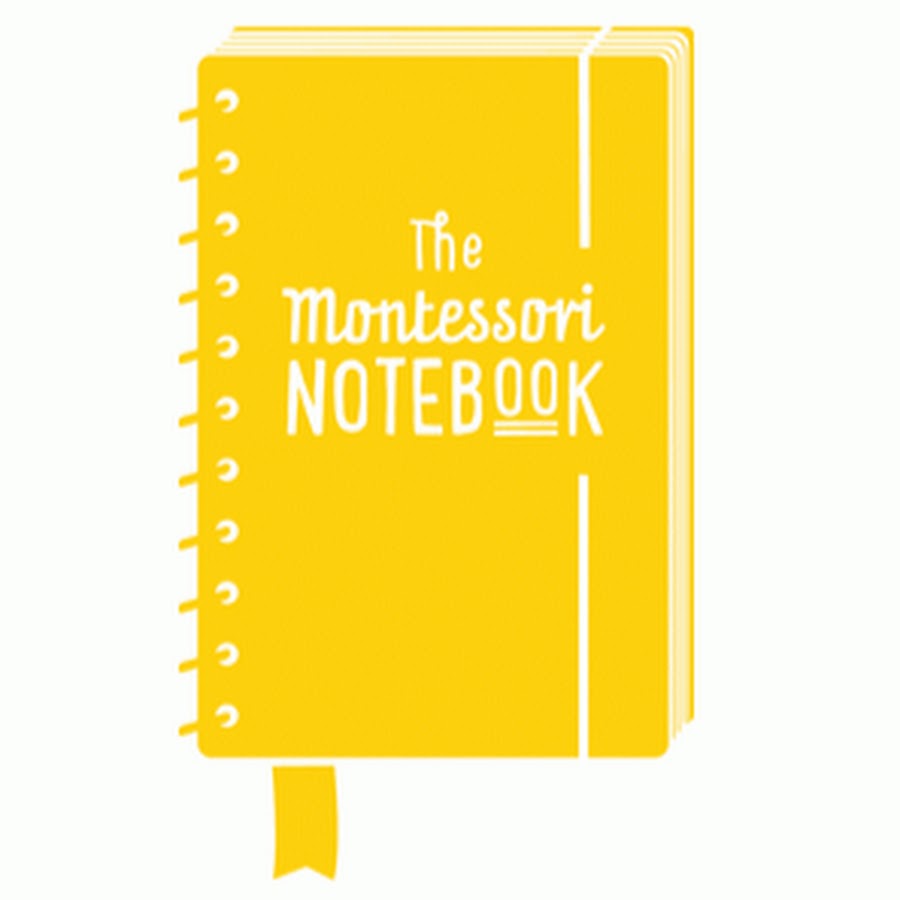 The place to learn everything about Montessori at home in easy-to-follow, simple steps for busy parents like you.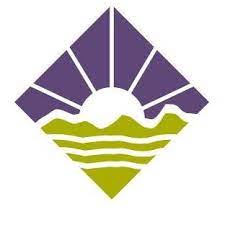 Westcoast Child Care Resource Centre provides information, referrals, training, and resources to families, individuals, and organizations who are seeking the best child care and early learning.